Windows 11 and Microsoft 365 Screens
Microsoft and Tendril partnered up to create a set of images to advertise the launch of Windows 11 and to promote Microsoft 365 throughout several mediums. These images and animations were used on their press releases, physical stores, printed ads and on several social media posts.
Our objective was to present Windows 11 and Microsoft 365 with a fresh and human approach having the devices on open spaces, with natural light coming in and real size environments. 
Before reaching the final design style we explored different moods and color schemes. The frames bellow are some examples of how wide was the exploration phase.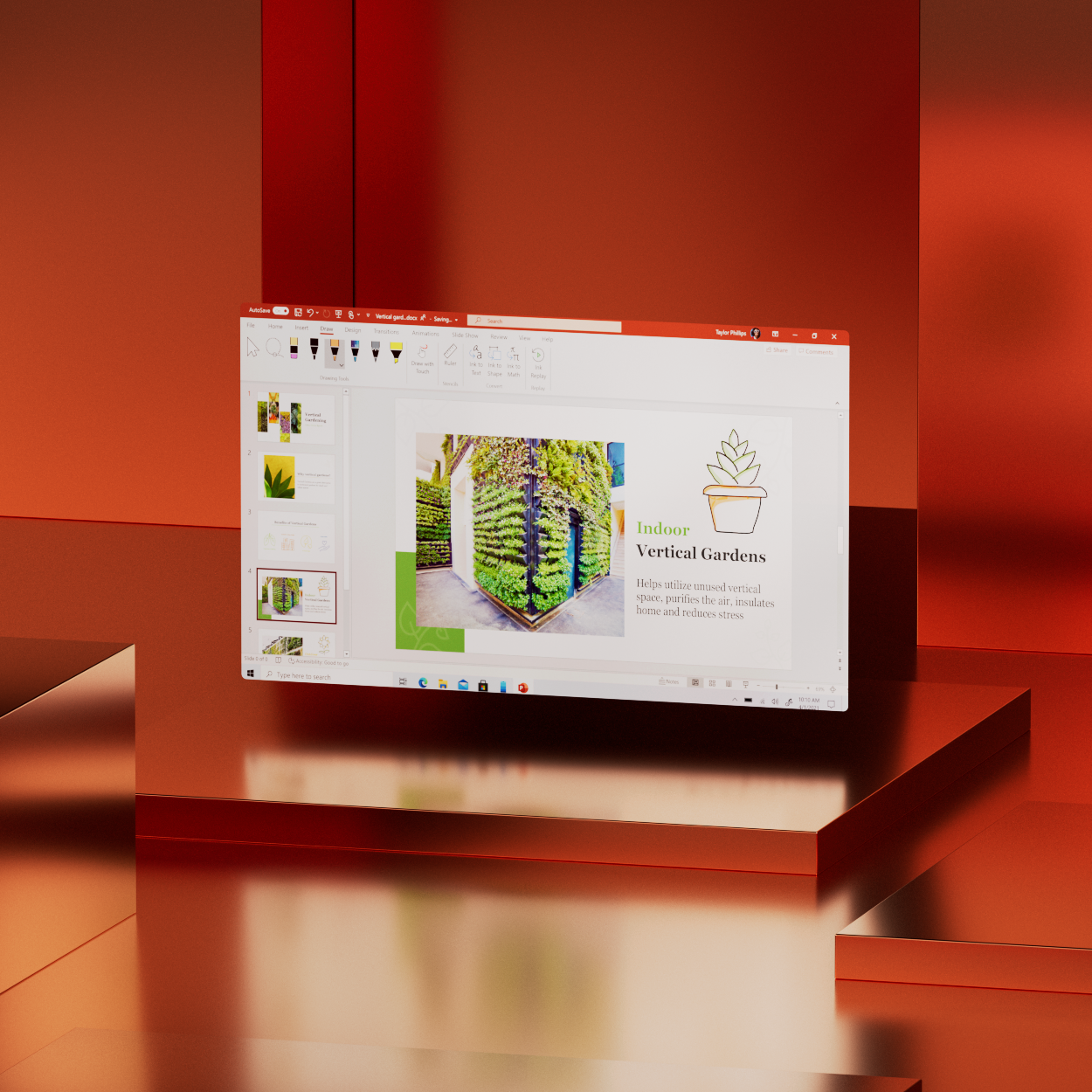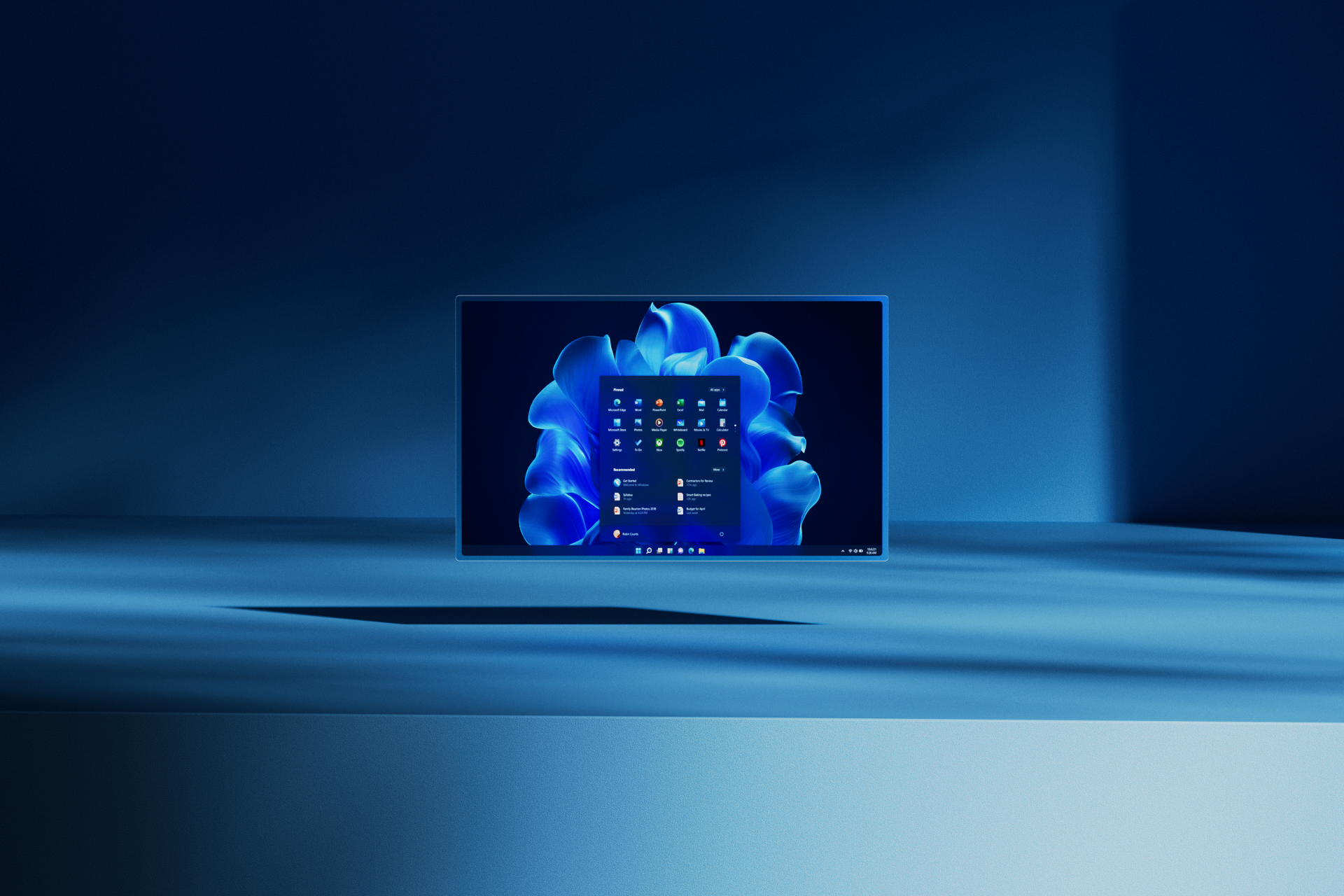 Client: Microsoft
Creative Direction: Samuel Clarke

Production Company: Tendril
Executive Producer: Ivelle Jargalyn
Creative Director: Nidia Dias
Director: Gabriel Rocha
Producer: Niko Hook
Design: Alvaro Navarro, Yas Vicente, Gabriel Rocha
Animation: Gabriel Rocha
Light + Render: Nemanja Ivanovic, Gabriel Rocha
Compositing: Brad Husband, Corey Larson, Gabriel Rocha